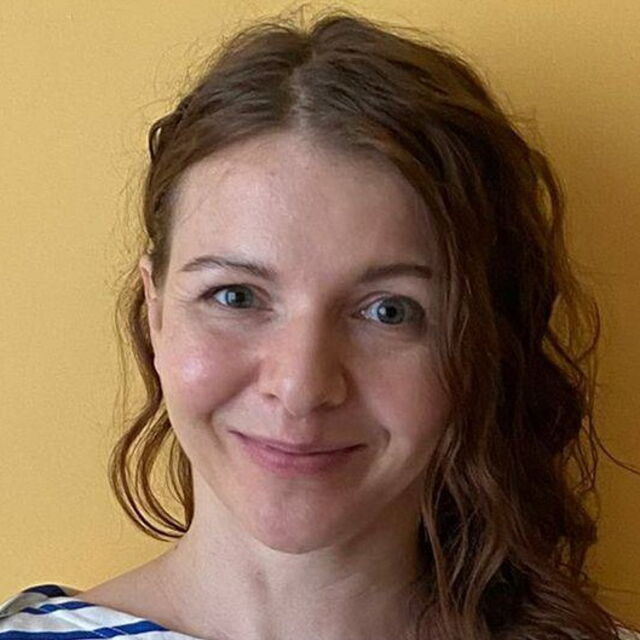 Mentora
Marina Shamina
Moscow, Russia
Esta página no ha sido traducida al castellano aún y por tanto algunas partes del texto aparecen en inglés. Puedes seleccionar otro idioma en la parte superior derecha de la página.
Marina Shamina holds a university degree in Child Psychology and Defectology. Her thesis, titled «Formation of Motor Functions in Children with Cerebral Palsy«, showcased her dedication to the field.
For many years, Marina honed her skills as a dance teacher and choreographer, participating in various dance groups. Her passion for Dance and Movement Therapy led her to study with numerous teachers, allowing her to explore movement comprehensively in all its dimensions. She collaborated with dancers from diverse disciplines, gaining valuable insights.
Marina expanded her knowledge by completing the Feldenkrais Method training program in Italy (Strigara 3, 2011-2015) and undertaking postgraduate training in Europe. In 2017, she furthered her expertise by completing a specialized course in working with children with special needs (JKA) in Germany.
Her success extends to her work with a diverse clientele, including athletes, dancers, children, individuals with neurological disorders, and people of all age groups. She assists those facing a wide range of motor challenges, including rehabilitation after injuries, athletic pursuits, developmental processes, or simply those who share an interest in the art of movement. Marina Shamina's dedication and expertise make her a valuable asset in the field of child psychology and movement therapy.